About Us
Servicing Little Rock, North Little Rock, Conway, Maumelle, Mayflower, Sherwood, Benton, Bryant, Jacksonville, and Alexander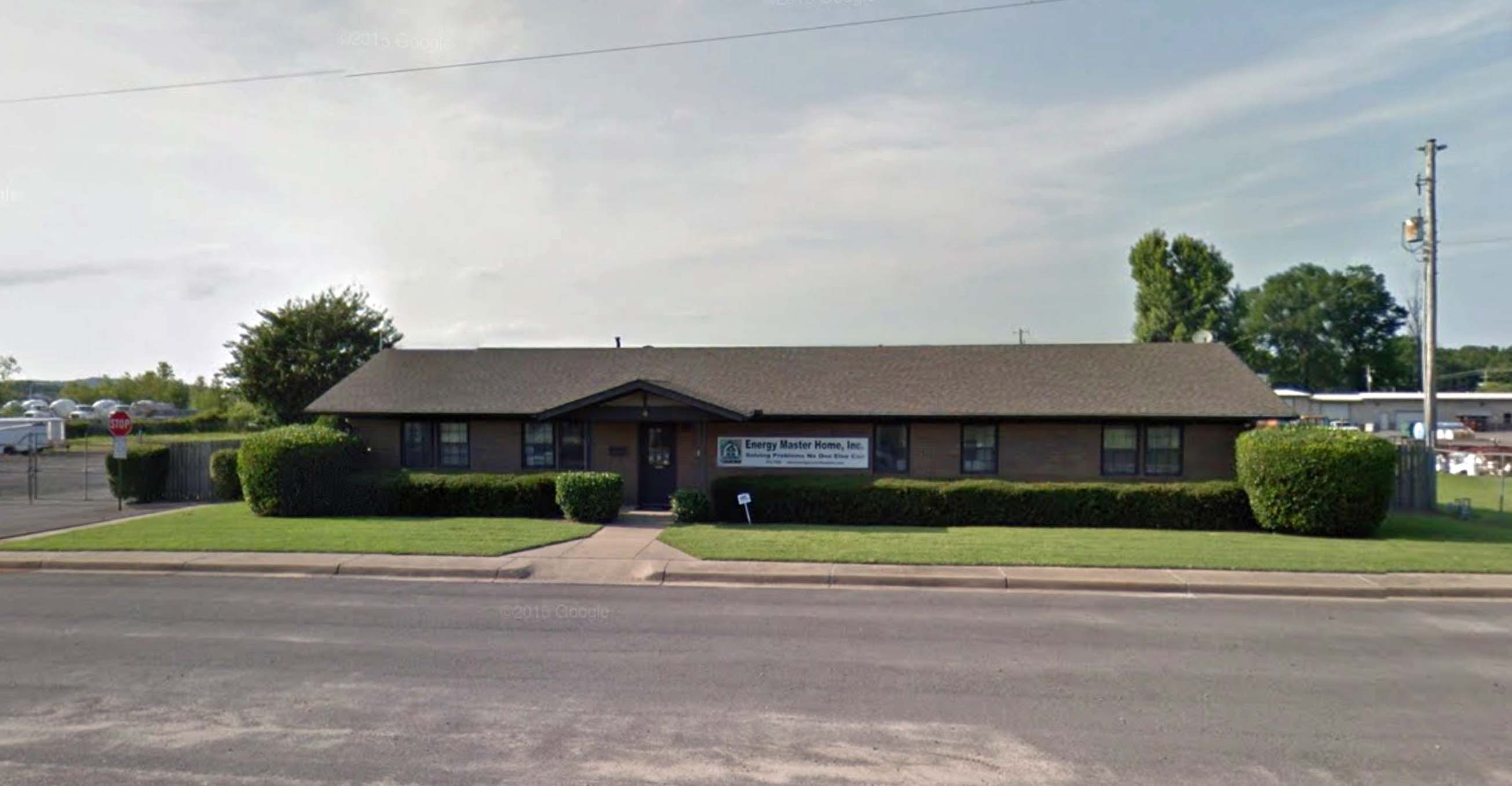 Energy Master isn't just a licensed heating and air conditioning contractor – servicing and installing all major makes and models of HVAC units – we're a whole lot more. We do not provide a "one size fits all" heating and air solution because every home is unique. Energy Master is a full-service home performance company that uses a "systematic" approach to fixing heating and air problems in homes in order to decrease energy bills.
We are trained in "building science" and we use the latest diagnostic tools to examine each heating and air system as a single, interactive component of your home.
Energy Master performs the most comprehensive Energy Audit in Arkansas. We also have one of the most advanced infrared cameras in the state, allowing us to go further with our home thermal testing. We also provide energy efficient planning services for those how are looking to build a truly energy efficient and comfortable home.
At Energy Master Home, Inc. we are committed to providing superior heating and air service, products and installation. We are also committed to making our recommendations based on the customers comfort concerns, as well as our own scientific and diagnostic conclusions, but never approaching a situation with predetermined solutions. We service all major brands and are the oldest existing Trane Comfort Specialist in Little Rock.
At Energy Master, we never want you to feel like you are buying an HVAC product or service, but rather making an investment in the future. Knowing the value of your investment and having the peace of mind of a more comfortable, efficient, and healthy home.
Many of our satisfied clients had all but given up on solving their chronic high energy bills and uncomfortable homes.
We solved their problems, let us solve yours!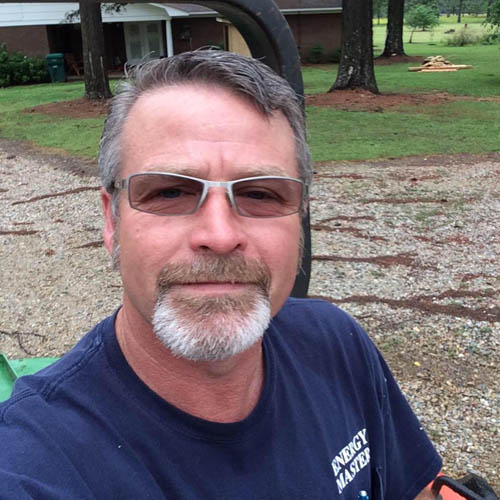 Ricky Finkbeiner
Owner / President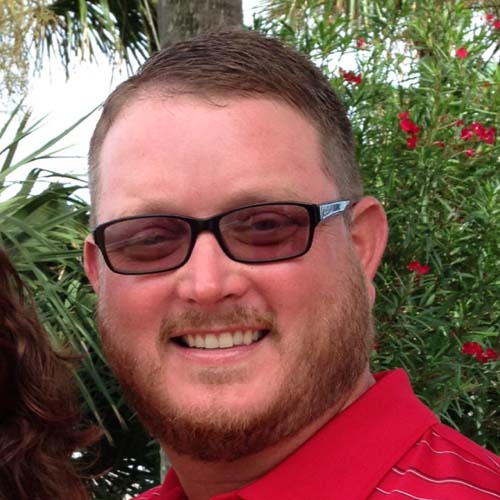 Chad Eskola
Vice President / General Manager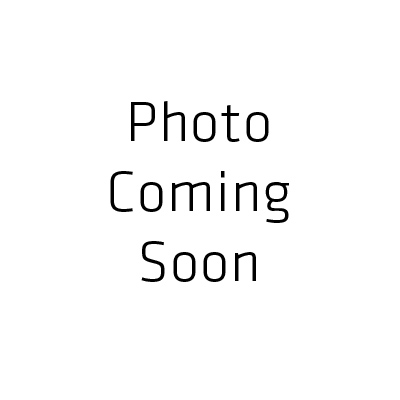 Jeff Brun
Senior Service Technician